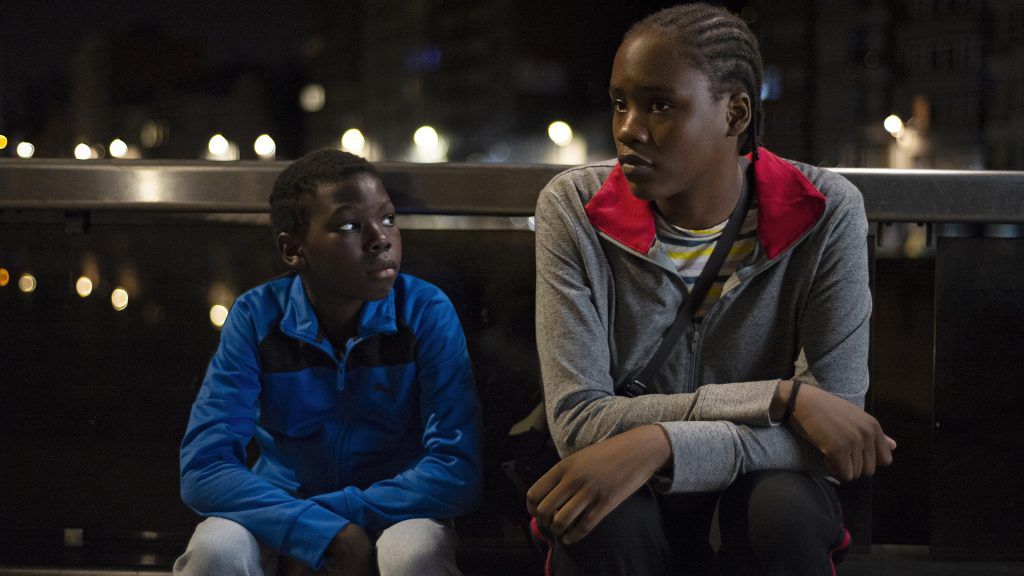 Feature movie directed by : Jean - Pierre and Luc Dardenne, writing credits : Jean - Pierre and Luc Dardenne, produced by : Diaphana Distribution, cinematography : Benoît Dervaux, film editing : Marie - Hélène Dozo, cast : Pablo Schils, Joely Mbundu, Alban Ukaj, Tijmen Govaerts, Charlotte de Bryne, Nadège Ouedraogo, Marc Zinga, Claire Bodson, Baptiste Sornin, ..., 88 mn, (2022).
Following a film making style near the documentary or the New Wave truth filming the Dardenne brothers deal with the story of Tori a young child from Benin rejected by his village and Lokita a teenager from Cameroun who wants to move to Europe for finding a job and sending money to her mother. The Dardenne brothers hold the camera on their hands or on their shoulders for testifying about the living of these two children in an adult world leaded by violence. The civil servants, the policemen or the ruffians don't try to understand the both they just apply the laws or break their dignity. Like in their other films the Dardenne brothers have chosen non professionnal people for acting. It would be easier to find Joely Mbundu for performing as Lokita but much more difficult for Tori because in the film he is someone with small size and full of energy. At the end the two film directors give the part to Pablo Schils because he owns good will and is someone smart. In the movie he saves Lokita from drug dealers and find the words for helping her or sing with her in a karaoke. In spite of the cynism of a kind of journalists writing in papers the "Tori and Lokita" movie show us without any pity the living of children coming from abroad. They are frightened and stay far from their parents inside a society leaded by violence against them.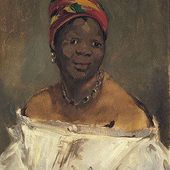 The black model from Gericault to Matisse - artetcinemas.over-blog.com
Exhibition at the Orsay Museum from Marz 26 to July 2019, 62 Lille street 75343 Paris Cedex 7, open from Thursdays to Sundays (9.30 am to 6pm) except Tuersdays (9.30 am to 9.45 pm) closed Mondays ...
https://artetcinemas.over-blog.com/2019/04/the-black-model-from-gericault-to-matisse.html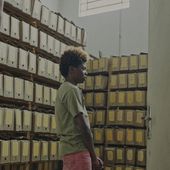 The orphan - artetcinemas.over-blog.com
Short movie, directed by : Carolina Markowicz, produced by : Your Mama, Préfecture de Sao - Paulo, Marc Filon, cinematography : Pepe Mendez, cast : Kouan Alvarenga, Clarisse Abujamra, Georgina ...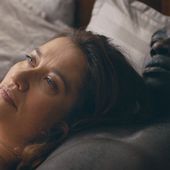 Amin (movie) - artetcinemas.over-blog.com
Directed by : Philippe Faucon, writing credits : Philippe Faucon, Yasmina Nini - Faucon, Mustapha Khermaudi, produced by : Istiqlal Films, Pyramide international, CNC, Arte, Auvergne Rhône - Alpes...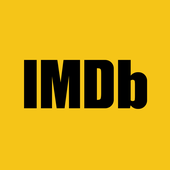 IMDb: Ratings, Reviews, and Where to Watch the Best Movies & TV Shows
IMDb is the world's most popular and authoritative source for movie, TV and celebrity content. Find ratings and reviews for the newest movie and TV shows. Get personalized recommendations, and learn
Pour être informé des derniers articles, inscrivez vous :