The American photographer Peter Beard followed the goal to be the witness of a lost world victim of the demographic explosion. Born in the upper class he travels to Africa for the first time in 1955 and becomes the friend of the Danish novelist Karen Blixen. There he discovers the African landscapes and fall in love of them. After following art studies at the Yale University (1957 - 1961) Peter Beard writes "The end of a game" (1963) by using the scrapbooking way of macking for involving the people in landscapes protection. He photographs animals, landscapes and African women and introduces after the pictures inside sets connecting with pictures for underlining them. Peter Beard does some moving towards African continent with the actress Lauren Hutton or the top model Iman for understanding better the African way of living or customs. Potent exhibitions around Peter's Beard art work happen since 1977 and retrospects since 1996. Peter Beard has leaded two life types. The first devoted to hedonism as international jet setter with famous friends (Andy Warhol, Truman Capote, Francis Bacon, Mick Jagger, Jackie Kennedy) and the second one owning risks but with many women.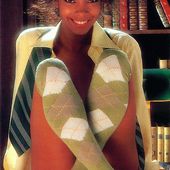 Rosanne Katon, playmate and humanitarian actress - artetcinemas.over-blog.com
The American actress, top model and humanitarian Rosanne Katon is borned the 5th of February 1952 in New - York City in a Jamaica's family. She began to perform at 13 years old in a short film for ...
http://artetcinemas.over-blog.com/2016/09/rosanne-katon-playmate-and-humanitarian-actress.html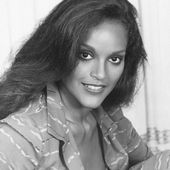 Jayne Kennedy the first African - American miss - artetcinemas.over-blog.com
Considered by the "Ebony" magazine as being one of the most beautiful woman of the 20th century and the Coca - Cola company as the most admired African - American woman Jayne Kennedy born October ...
http://artetcinemas.over-blog.com/2018/01/jayne-kennedy-the-first-african-american-miss.html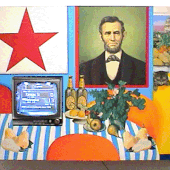 Tom Wesselmann, the hapiness promise - artetcinemas.over-blog.com
Exhibition at the villa Paloma from June 20th 2018 to January 6th 2019, 56 Exotic Garden boulevard, 78000 Monaco, open every days from 10am to 6pm, admission free each Thursdays from 12.30am to 2pm
http://artetcinemas.over-blog.com/2018/08/tom-wesselmann-the-hapiness-promise.html
Pour être informé des derniers articles, inscrivez vous :