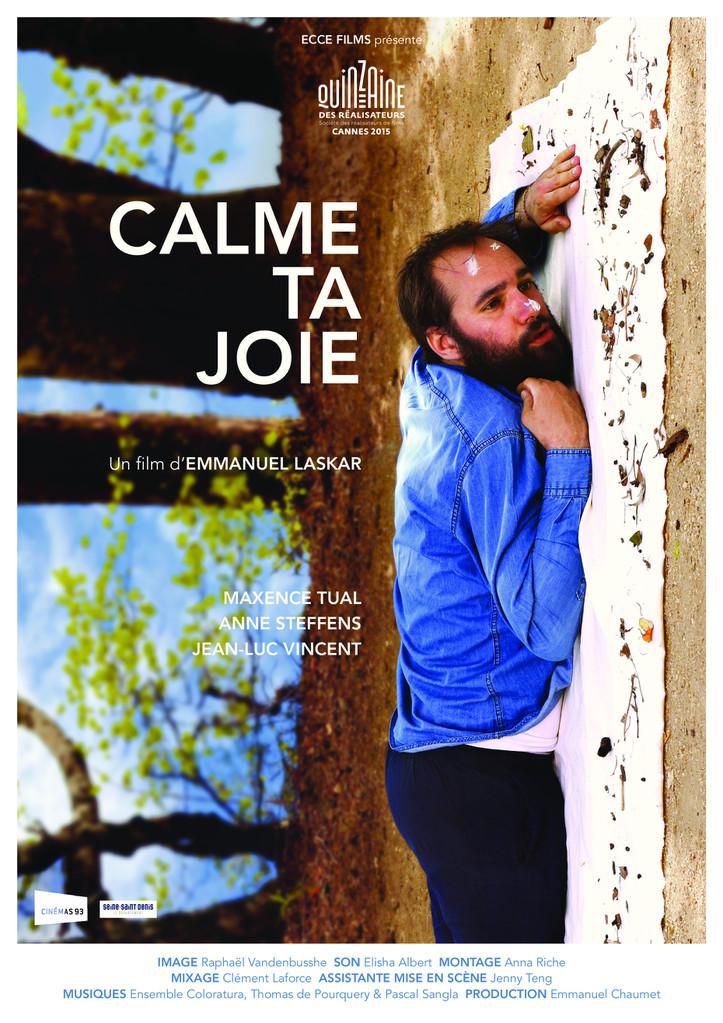 Directed by : Emmanuel Laskar, writing credits : Emmanuel Laskar, produced by : Ecce Films, sound : Thomas de Pourquary, Edward Perraud, Ensemble Coloratura, other crew : Raphaël Vendenbusche, Anna riche, Emmanuel Laskar, Jenny Tang, Elisha Albert, cast : Anna Steffens, Maxence Tuel, Jean - Luc Vincent, Emmanuel Laskar, 24 mn, (2015).
Making art isn't something easy to do. The artist must involve himself highly all the time and the people reactions have a big influence on his own personnality. Maxence the main character of his short owns an excessive personnality whereas he must build an exhebition at the Thoronet Abbey. He never speaks with his wife rather prefering painting canvas who underline the love he improves for her. During the opening of the exhibition at the Abbey a client buy a canvas representing Maxence wife but he doesn't accept that and decide to climb on a table. Maxence begins by making a speech in which he critcs all the guests attitude saying that they are only attracted by money. At the end of the speech he eat the check. Then he leaves the exhibition opening and decide to buy a new house.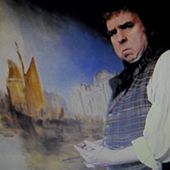 Mr.Turner - artetcinemas.over-blog.com
Biopic, Drama directed by : Mike Leigh, cast (in credits order) : Timothy Spall, Paul Jesson, Dorothy Atkinson, Marion Bailey, Ruth Sheen, Karl Johnson, Sandy Foster, Amy Dawson, Lesley Manville ...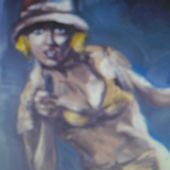 Gregory Forstner, the painter - artetcinemas.over-blog.com
Born in 1975 in Douala (Cameroon) from a french mother and an austrian father Gregory Forstner grews up in Nice. During his childhood he frequents with assiduity the movie theaters more than the ...
http://artetcinemas.over-blog.com/2015/01/gregory-forstner-the-painter.html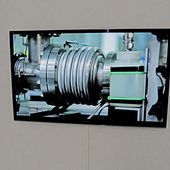 Bricology, the mouse and the parrot - artetcinemas.over-blog.com
Exhibition in the library of the villa Arson, 20th Stephen Liegeard avenue, 06000 Nice, open all the days except thuersday to 2pm until 6pm (to 2pm until 7pm in july and august), free entrance, to ...
http://artetcinemas.over-blog.com/2015/08/bricology-the-mouse-and-the-parrot.html

I don't want to sleep with you I just want to make you hard
Pour être informé des derniers articles, inscrivez vous :