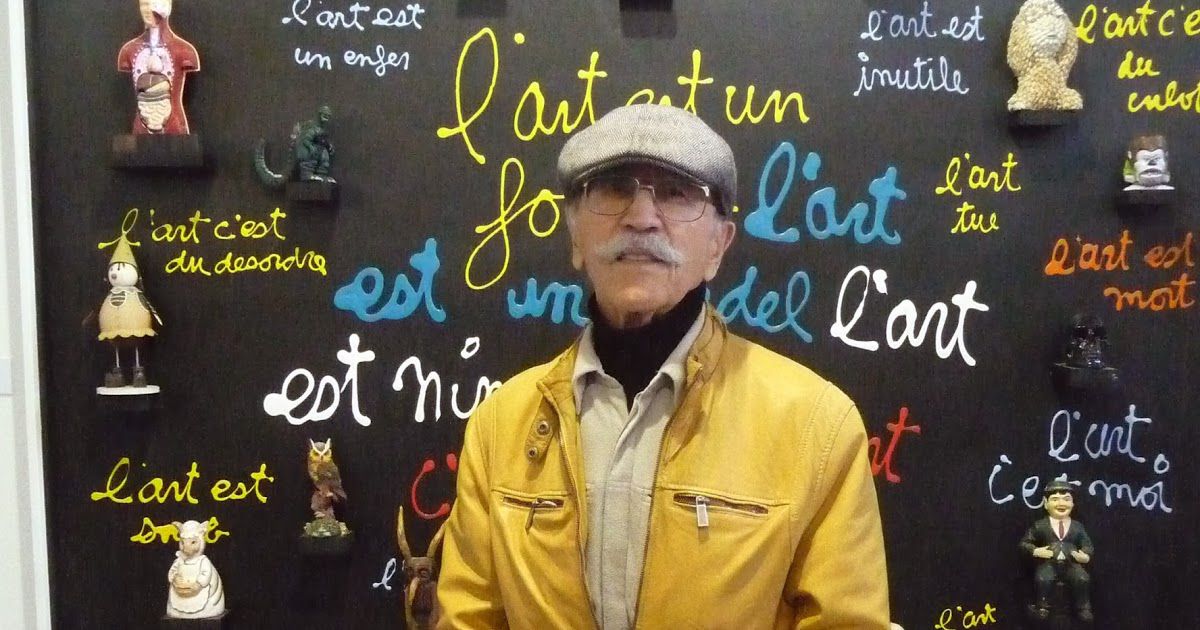 Exhibition at the Masséna Museum from June 6th to November 15th 2020, 65 rue de France, 06000 Nice, daily open except Thursdays (10am - 6pm), phone : 04.93.91.19.10, e - mail : musee.massena@ville-nice.fr, ticket full price : 10€.
The Massena Museum speaks about the personnality and also the eclectic Jean Ferrero way of making (photographer, collector, art dealer) because he is one of the potent witnesses of the artistic creativity on the French Riviera during these last five decades. He comes from a background where art isn't important. His father an Italian settler does different jobs and his mother was maid. During the WWII he improves the do it yourself and becomes to collect puppets, old plates, old cameras and Walt Disney characters because he feels a huge curiosity about everything. Jean Ferrero leaves school to soon but learns by reading books, comics and news magazines until satiety. He also practises sport like boxing and sport will help him owning money. Jean Ferrero will do many pictures representing nude an sell them all over the world. With the money from these sellings he will buy sport cars, houses and also canvas. Following this way Jean Ferrero opens his first picture studio inside an appartement he rents and do pictures for papers like "La Stampa" or "Nice Matin". This studio will become quickly a meeting place for famous artists like Chagall or Miro but also for biginners who will be famous like César, Arman, Fahri, Gilli and Venet. At the beginning of the 1970's Jean Ferrero starts a new career as art dealer. He follows the exemple of the American show rooms and transform the appartment he rents at the 4th flloor of a building near the church of the Nice harbor as art gallery. There Jean Ferrero develops his own technical by using his instinct in buying nice and colorful canvas.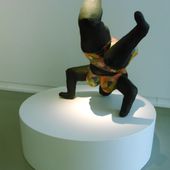 About Nice : 1947 - 1977 - artetcinemas.over-blog.com
Exhibition from June 23rd to October 22nd at the MAMAC, open everyday except Monday from 10am to 6pm, Promenade des Arts, Place Yves Klein, 06364 Nice, phone : 04.97.13.42.01 The city of Nice ...
http://artetcinemas.over-blog.com/2017/07/about-nice-1947-1977.html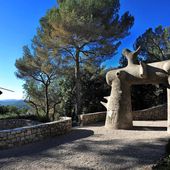 The spirit of a collection, the settlement - artetcinemas.over-blog.com
Exhibition at the Maeght Fondation until June 16, 2019, 06570 Saint - Paul - de - Vence, open daily from 10 am to 6pm, phone : 04.93.32.81.63, fee : 16 €, The collection of the Maeght Fondation has
http://artetcinemas.over-blog.com/2019/03/the-spirit-of-a-collection-the-settlement.html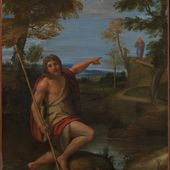 Step by step, a watch on an art collection - artetcinemas.over-blog.com
Exhibition from April 26 to September 29, 2019 art the Villa Sauber, 17 Princess Grave avenue, Monte - Carlo, open from Monday to Sunday (10am to 6pm), phone : +377.93.30.92.26 The Sauber Villa ...
http://artetcinemas.over-blog.com/2019/04/step-by-step-a-watch-on-an-art-collection.html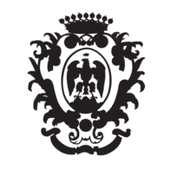 Accueil - site de la ville de Nice
Site de la Ville de Nice
Pour être informé des derniers articles, inscrivez vous :