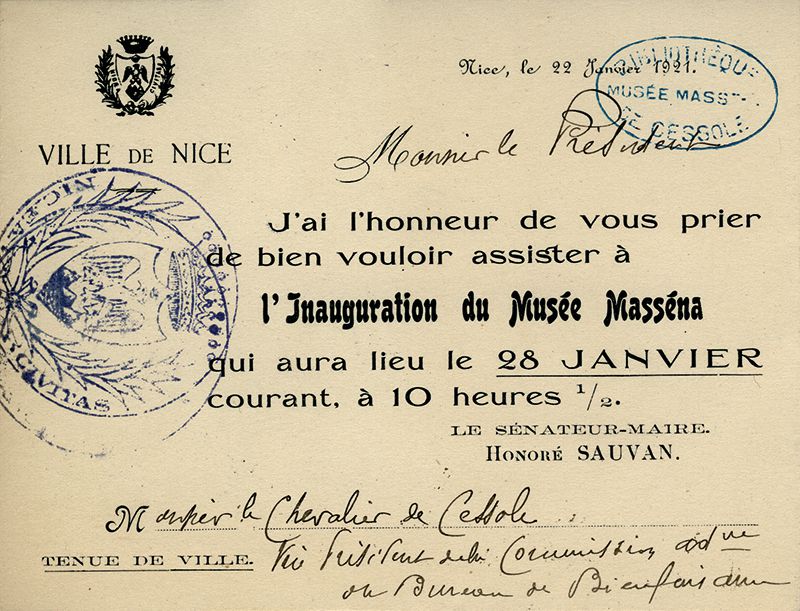 Hundred years ago (January 28th 1921) the Nice mayor Honoré Sauvan inaugurates with the Essling prince it's old landlord and Mister Orizet the Massena Museum. At the end of the 19th century Victor Masséna the grand - son of the Empire marshall André Masséna decides to build a palace near the famous Promenade des Anglais for making parties. The palace architecture inspires itself in neo - classical and empire styles with the simplicity, the strength and the right lines of the structure. The Victor's son names André like the marshall gives the palace by will to the city of Nice under two conditions : first paying any taxes and second creating a museum. The 1921 opening will participate to the scientific and artistic rising like the paper names "Eclaireur de Nice" says January 29th. At the first a second floor the people can watch the history of Nice towards some paintings made by Felix Ziem, Rosa Bonheur, Paul Signac or Edouard Fer. The third floor is totally dedicated to the library of the Cessole knight and owns books dealing with Nice, the Savoy, the Provence an Italy. For moving from the ground floor to the first floor the people must use stairs dominated by a big painting representing the Massena family painted by François Flameng.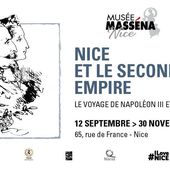 The Napoleon III and Eugenie travel in 1860 - artetcinemas.over-blog.com
Nice and the Second Empire, exhibition at the Massena Museum from September 12 to November 30 2020, 65 street of France, 06000 Nice, daily open except Tuesdays from 10am to 6pm, phone : ...
http://artetcinemas.over-blog.com/2020/09/the-napoleon-iii-and-eugenie-travel-in-1860.html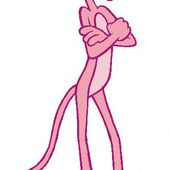 The pink panther - artetcinemas.over-blog.com
The pink panther is introduced for the first time in December 1963 on the screens at the beginning and also at the ending of the Blake Edward's movie "The pink panther". This unreal animal created ...
http://artetcinemas.over-blog.com/2021/01/the-pink-panther.html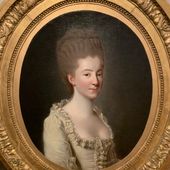 Hundred portraits for a century - artetcinemas.over-blog.com
Exhibition at the Lascaris palace until June 30th 2021, 15 right street, 06000 Nice, daily open except Thursdays, May 1rst, (10am - 6pm), phone : 04.93.62.72.40. The birth of portrait making goes ...
http://artetcinemas.over-blog.com/2021/03/hundred-portraits-for-a-century.html
Accueil - site de la ville de Nice
Site de la Ville de Nice
Pour être informé des derniers articles, inscrivez vous :