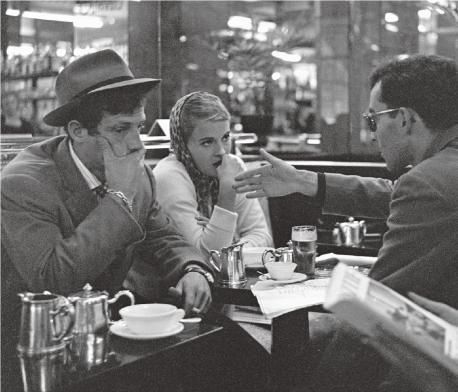 The still photographer Raymond Cauchetier has becoming famous after covering the New Wave sets since the 1960's. He improves a huge interest for picture making the first time he sees the Angkor temple at the 1931 Colonial exhibition. His mother gives him so a Rolleiflex for practising better. Raymond Cauchetier does his first professionnal pictures as war reporter during the Indochina war where he will meet the writer Graham Green. After he will accept to work as still photographer for the film director Marcel Camus on the "Orfeu Negro" movie. The Raymond Cauchetier way of making looks like the same as the actors and film directors of the New Wave do. Everything is based on improvisation. Raymond Cauchetier will also work with the film director Jean - Luc Godard on the famous "A bout de souffle" where he will realize the famous picture showing jean Seberg and Jean - Paul Belmondo walking side by side in the streets of Paris. In 1992 the president of the Academy Awards John Bailey has organized a retrospect around him and the very spontaneous exhibited pictures highlight the story of motion picture industry.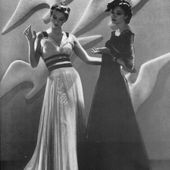 Man Ray and the fashion, the woman universe - artetcinemas.over-blog.com
Exhibition at the Luxembourg Museum until March 3 2021, with the support of RNM, le Grand Palais and the city of Marseille, 75 Vaugirard steeet, 75006 Paris, daily open (1.30 am - 7pm), phone : ...
https://artetcinemas.over-blog.com/2021/01/man-ray-and-the-fashion-the-woman-universe.html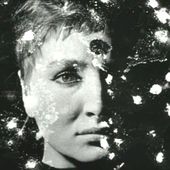 Planet Marker - artetcinemas.over-blog.com
The art work of Charles Boucher Villeneuve known as Chris Marker depicts the universal and individual history of human people. Earlier he stays as a discreet man changing is name for being printed ...
https://artetcinemas.over-blog.com/2021/03/planet-marker.html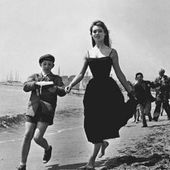 The Cannes Film Festival icons - artetcinemas.over-blog.com
The Gilles Traverso collection, Ephemeral Museum, Festivals and Congresses Palace until August 28th 2021, la Croisette, 06414 Cannes Cedex, daily open (2pm - 10pm), phones : 04.97.06.45.08 and ...
https://artetcinemas.over-blog.com/2021/07/the-cannes-film-festival-icons.html
Pour être informé des derniers articles, inscrivez vous :