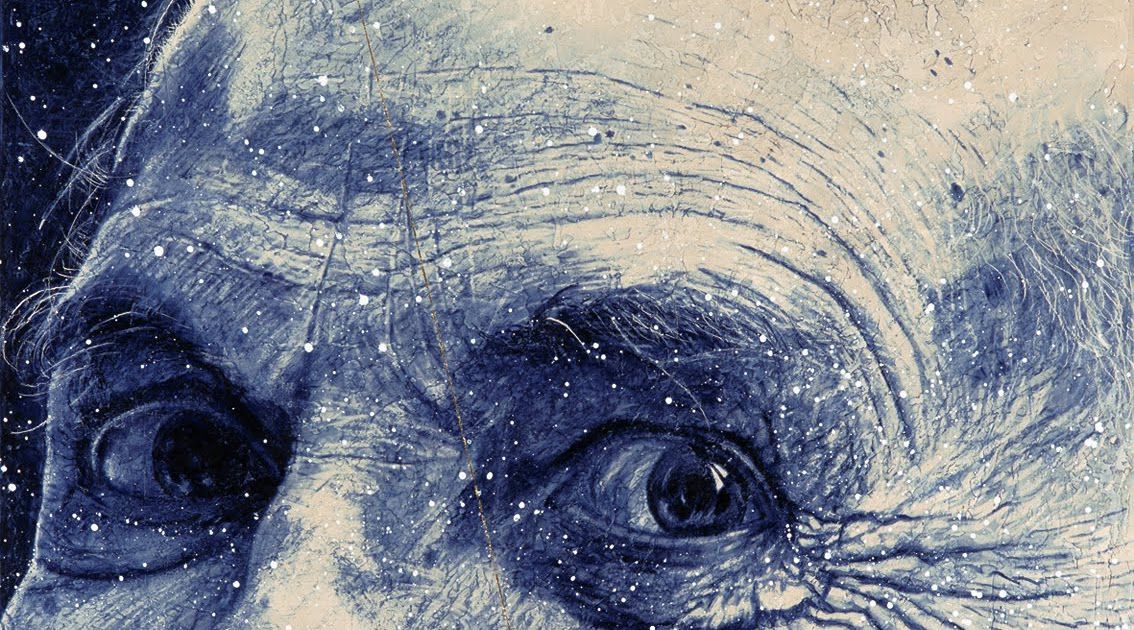 André Marzuk retrospect number 2 at the CIAC until December 18, 2022, Castle of Carros, 06510 Carros, open from Thrusday to Sunday (10am - 12.30am, 2pm - 5.30pm), closed Monday and hollidays, phone : 04.93.29.37.97, admission free.
The André Marzuk work deals with a retrospect names "Landscape of an art" divided in two parts. The first happen inside the Villefranche - sur - Mer castle during spring time and the second has begun in June for closing in December 2022. André Marzuk follows the goal catching the strength of forces like the philosophe Gille Deleuze wishes for moving to a thinking about the inner part of ourself. This interest of reality links Marzuk to the New Realists movement and can be find in the exhibition. In 1965 André Marzuk makes cubists watercolors and decide to be an artist. He moves to Paris after following studies at the Nice Fine Arts school but doesn't love the academism leading the teatchings of the Paris Fine Arts school. André Marzuk builds his own style when he takes the control of the appartement he lives in putting a monochrom on walls, furnitures and other objects for protesting against the war and atrocities involve in ("Hiroshima", 1969). This commitment is also connected with the russian war against Ukraine and the feelings we can improve ("Ras le bol", 1969). André Marzuk concludes this way of thinking with "Vers l'humanité" (2021) where he suggests to underline peace. After that he show us a more intimate part of his life highlighting the love letters he has written to his wife Brigitte before they live together ("Concerto pour deux coeurs", 2006 - 2009). "Scénographies murales" (2009 - 2022) can be ridden as an open book where twisting and building again play a potent part. Building stays present in "Ciels et mers" begun in 1967 because André Marzuk uses only his own memory for creating far from pictures. The exhibtion ended with some portraits like distroyed pictures underlining the deepth of André Marzuk searches.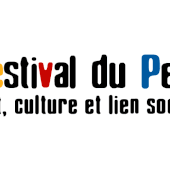 Just a little bit ! - artetcinemas.over-blog.com
Festival du Peu, exhibitions, performances, debates, meetings, screenings from October 2 to October 3 2021, at the Bremont Space, 86 Grenoble street, La Manda, 06670 Colomars. Since 2003 the Peu ...
https://artetcinemas.over-blog.com/2021/09/just-a-little-bit.html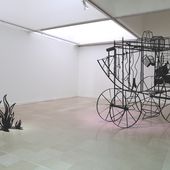 Julia Béna, Miles - artetcinemas.over-blog.com
Exhibition at the Villa Arson Square gallery until January 2nd 2022, Stephen Liégeard avenue 20, 06105 Nice, daily open except Thursdays (2pm - 6pm), phone : 04.92.07.73.73, admission free. The ...
https://artetcinemas.over-blog.com/2021/10/julia-bena-miles-3.html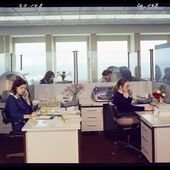 The Heurtier collection - artetcinemas.over-blog.com
Between October 1964 and October 1967 the film director Jacques Tati shot the movie "PlayTime" who will be projected on French screens in December 16 1967. The main character the funny guy Mister ...
https://artetcinemas.over-blog.com/2022/04/the-heurtier-collection.html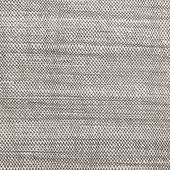 Point de rencontre singulier entre la création artistique et le patrimoine historique, le Centre international d'art contemporain prend place depuis 1998 dans le château médiéval de Carros. Rou...
Pour être informé des derniers articles, inscrivez vous :